♥
n_________________________n
♥


who's prettier? who's cuter? who do you prefer?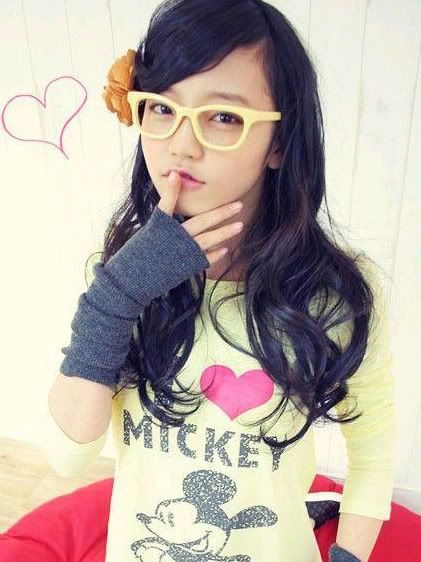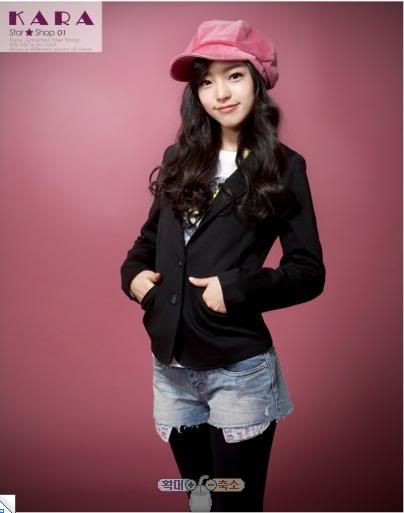 on the left we have Kara's very own
Goo Hara
and on the right we have so nyuh shin dae / girls generation
YoonA
i prefer goo hara's face.. because look at it.. its cute all the time no matter what she does.. like a doll..
but when theres a friend of mine..he prefer yoona
not just one.. a roomate of mine..she also prefer yoona
jo kwon also prefer yoona
(lucky for jo kwon.. i prefer nichkhun..wekk)
most male idol prefer yoona
adohaiiiyyy
where do i know this? .. read--->
here
<---
okay.. i admit that yoona is cute.. but if only she keep her hair black and long instead of the
orange head
of hers
but thats my opinion.. snsd fans please dont kill me
i honestly think snsd is one of the prettiest kpop group ..
they look prettier than
wondergirls...
as for their songs...
sorry but wondergirls better!
except for gee.. gee is good..
gee gee gee gee gee
hmm..oh right i said i want to talk about seeya
its a group consisting 3 people : nam gyuri , lee boram and kim yeonji?
but then nam gyuri is replaced by a new member i dont know who but their latest single "his voice" doesnt attract me!
but i like their old single when nam gyuri was still in the group
a song called
crazy love song .
.

♥
[check it out yo~ lets go!!]
sort of boring but i like it.. i dont know why exactly
maybe their dance step .. because they usually dont dance
i like the girl with the long black hair.. she's cute
her style is also cute.. in my opinion at least..
hmm what else.. oh yeah if you notice one of the back dancers getting sawan or as they call it
"
epileptic seizure"..



for your information the "
epileptic seizure" is due to the flash of bright light right after they did the dance off..



and the reason they didnt help was..



if they stop, it would cost alot of money
if the stop, they would get caught lip syncing (kantoi la)
if they panic.. everyone would panic
they didnt stop mainly because most of them didnt notice and when some of them did notice, they wasnt sure to stop or go on
it caused alot of controversy in korea..

but luckily ..
that was 3 years ago (2006) hahaha
thats all from me for now.. if i have time i'll post one more before my trip to
europe
kelantan.. next post will be about???.. my trip to penang?..
♥
n_________________________n
♥